About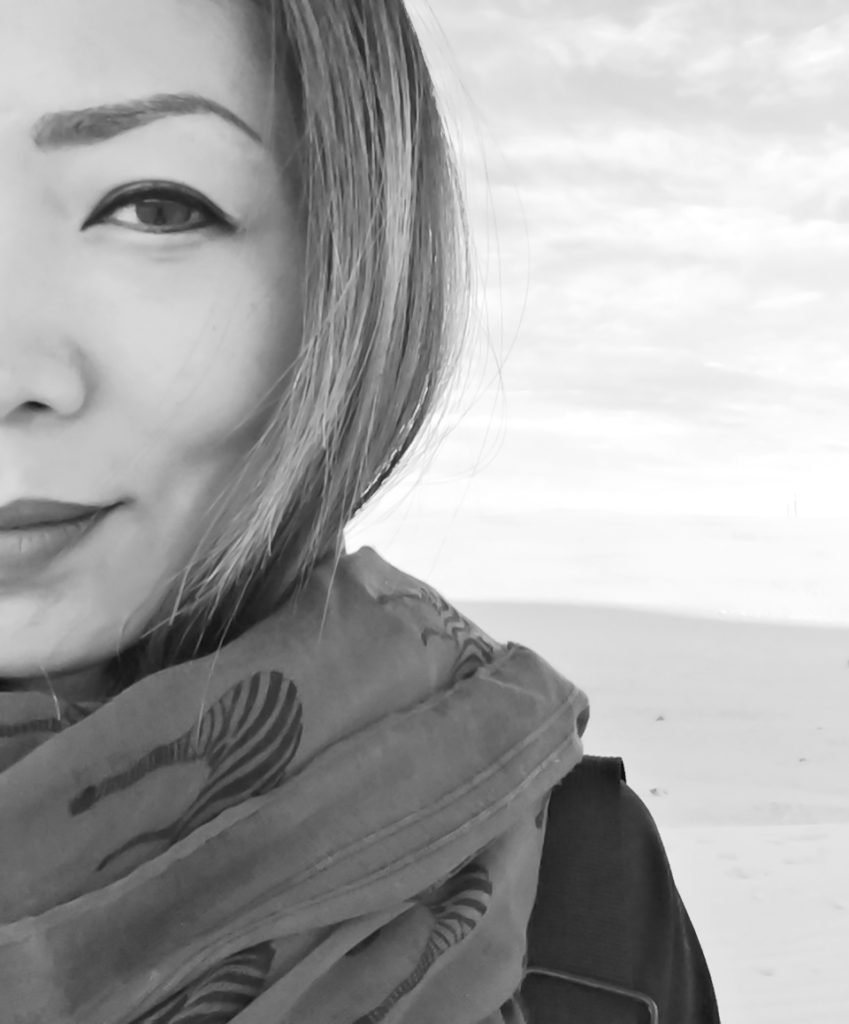 Candice Lee is a Los Angeles based photographer and writer.
Her aesthetic aims to capture nature landscapes and all things wild. Her vision as a storyteller explores the human condition and seeks to translate it through her work. She plans to visit all the national parks in the United States, sharing her journey and art along the way.
When she's not somewhere in the middle of nowhere, she can be reached for work and collaborative projects at: candiceleephoto@gmail.com
Thanks for visiting!